Easy, Fast and Friendly
Shortening loans, lengthening leisure – because we believe in giving you more time for sunshine and raspas.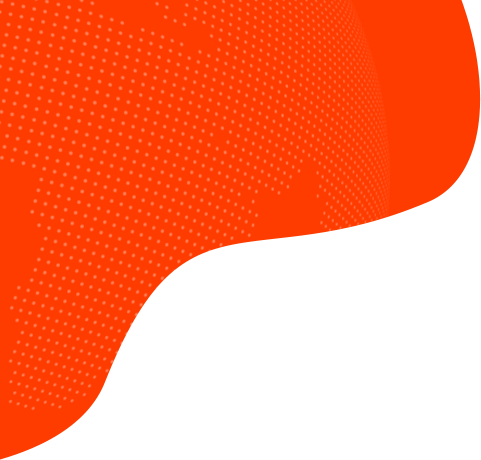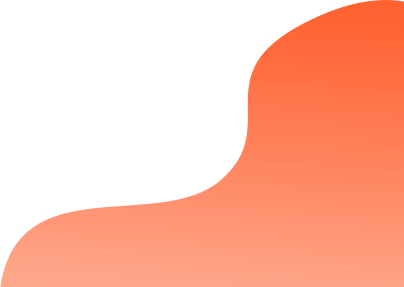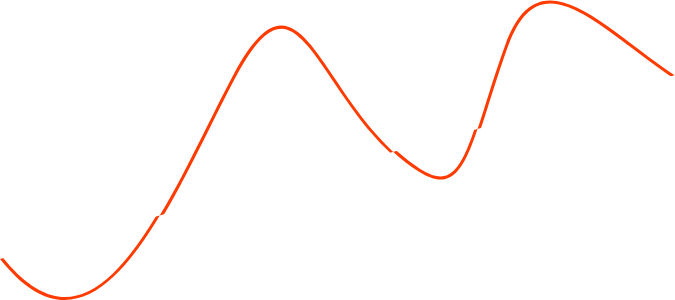 Installment Loans
Introducing our Cash Advance Installment Loans, designed to help you navigate through life's fluctuations with greater ease and flexibility.
Title Loans
When a cash advance isn't enough, our Title Installment Loans provide a powerful alternative, ensuring you have access to the resources you require.
Customers Support
Our application process ensures that borrowers can access the funds they need swiftly. We prioritize efficiency without compromising on thoroughness.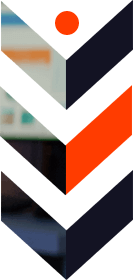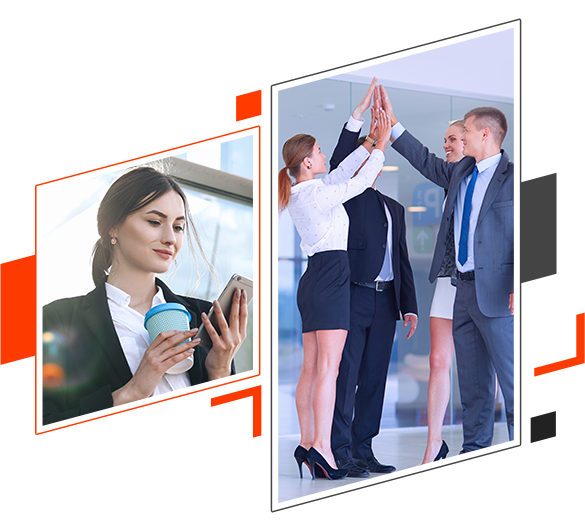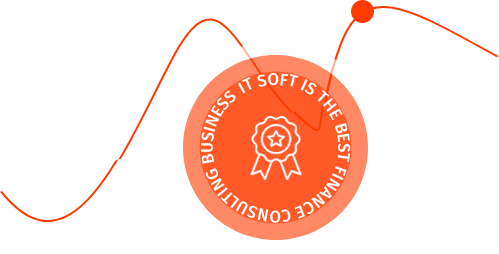 Our Core Values
Your One-Stop Financial Solution Across the
Lone Star State
We're not just lenders; we're your partners in turning life's financial curveballs into confident strides towards a brighter future
how it works
Follow some easy steps to
apply for a
loan
You can initiate the application process swiftly by applying online, or alternatively, you can apply over the phone. Upon approval, you will promptly receive your funds via cash or check, allowing you to continue with your day's pursuits without delay.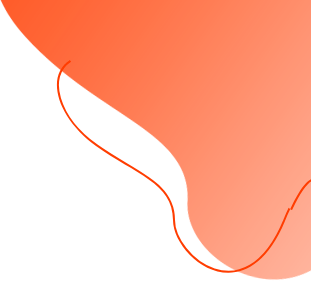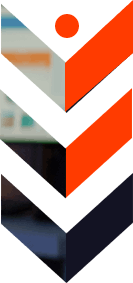 Complete Application
Complete an online application or call 833-756-5480 to apply over the phone
Once Approved
You have the freedom to choose any amount within your approved limit.
Sign Agreement
Sign your loan agreement and get your money.

Team Effort
With us, your financial journey is always a
team effort!